Login With Facebook
Or Please Join Naijapals! or Login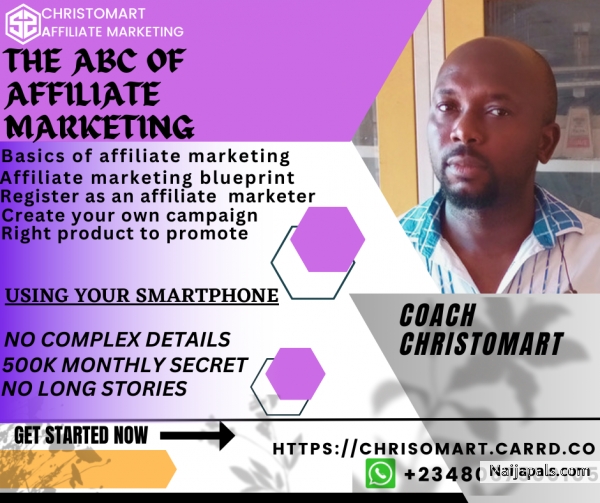 Winners don't quit.quitters don't win.

[age hidden] male from anambra/onitsha, Nigeria


About me:
I am an affiliate marketer: if you are tired of your financial situation and have resolved to earn atleast 200k weekly, visit https://christomart.carrd.co
I will assist you passionately.