Login With Facebook
Or Please Join Naijapals! or Login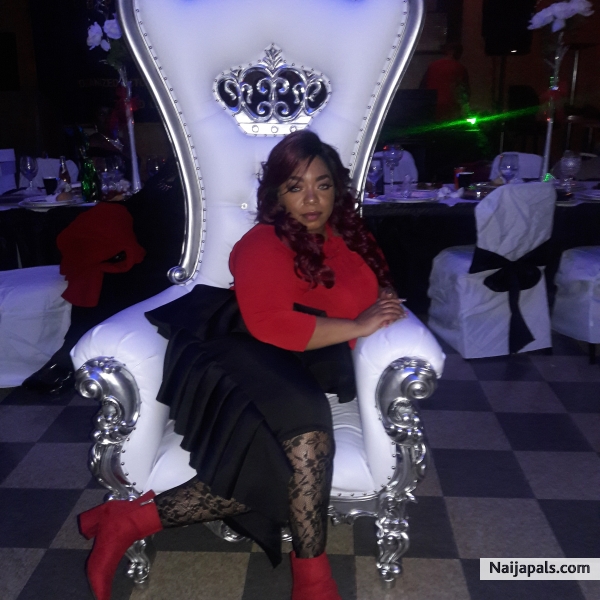 NEVER look down on ppl unless its to pick them UP
denial & resentment increases w/ age. SUM PPL GET SO STUCK IN THEIR WAYS & TRADITIONAL TEACHINGS/THINKIN DAT IT ONLY HIN

- 9 years ago


44Yrs female from Hartford, United states


About me:
I'm simply ME! I love good ppl, I'm culturally diverse, I'm also attracted to mentally intact minded ppl who understands themselves.
I love to travel when i could, I live in Connecticut in the U.S, I'm 34, loving and living life, you have to get to knw me to knw what my personality is like, for i have many sides to me, it just all depends on what ur ora brings out of me.
I dont wanna write alot of things in which to draw one's attention, just getting to knw me would tell/ show you all u need 2 knw, however im surely a realist and only except real ppl in my world.)

I can not stand a LIAR!!!!!